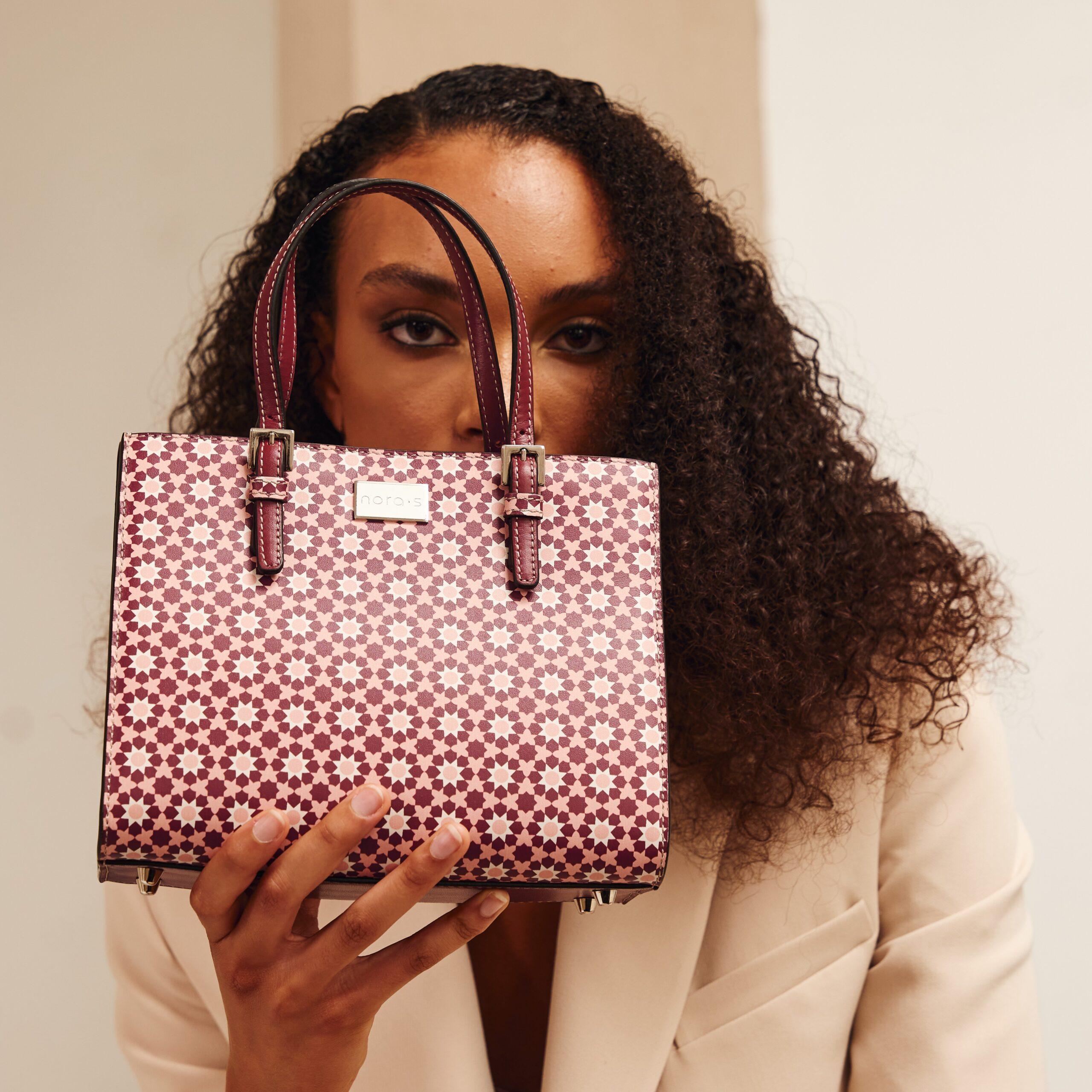 What Happens When High Fashion is Inspired by Iconic architecture?
By Hanane ELGHEZOUANI on April 10, 2022
Fashion is an active sphere, an ephemeral domain that evolves according to cycles. It is inspired by all the universe's sources, from nature to fine art.  As for architecture, it represents a universe that has a vocation to leave a lasting imprint on the urban landscape. However, we note that these two artistic worlds, which are fundamentally opposed, are combined quite regularly.
The most logical relationship between fashion and architectural design is that fashion and architecture provide shelter for people in different social dimensions. Both fields went through several eras in which design transitioned from complexity to modernity and simplicity. 
Many examples demonstrate the impact of one field on the other. Many architects are inspired to design a building by a garment, and the same is true the other way around.
Chloé
In her summer collection of 2016, the creative director Clare Waight Keller created a series of pieces composed of exaggerated elements and details of the arabesque architecture, which is most common in the Middle East.
Chloé Spring/Summer 2016. (Image via By Koket)
William Okpo 
Lizzy and Darlene Okpo, the sisters behind William Okpo, were inspired by the architecture, stone walls, and narrow stone-paved streets of Portugal on a recent trip. The main sources of inspiration were the Church of So Francisco, the Chapel of Souls, and Sá da Bandeira, all of which are located in the heart of Porto.
Photo: William Okpo/Ullstein Bild/Getty Images
Rosie Assoulin
For her Fall/Winter 2015 collection, the designer, known for her feminine structured garments, was inspired by an unlikely place: a cemetery. "We were inspired by the Brion Cemetery by Italian architect Carlo Scarpa near Treviso, Italy," Assoulin says. "The incredible angles and lines, triangles, squares, and rectangles, all blending somehow harmoniously. I find something new every time I look at it."
Photo: Rosie Assoulin/S. Lombardi Vallauri/Getty Images
Hanane ELGHAZOUANI
The architecture of Mosaic inspired the design of these handbags
Fashion designers take inspiration from all sources from the natural world to fine art. The Moroccan designer Hanane El Ghezouani has created Nora's bags, simplistic and architectural handbags, wallets, scarves, belts, and accessories, that were inspired by a special and historical source: the design of Mosaic. Nora's Bags arises from a historical journey all over the world. Bringing beautiful traditional art forms from Iraq through Greece, Italy, and ancient Andalusia (Spain) to Morocco. There, the last typical Arabic touch was added to the print that we all know today as a mosaic. When you make a beautiful passage through Morocco you see it everywhere, in earthenware, windows, and buildings. On floors, walls, or carpets. Whichever way you look; mosaic lives and breathes traditional Moroccan art. It is the heritage of Morocco and Morocco is proud of that! And especially the latter, that proud sense of mosaic and Moroccan heritage, is exactly what gave rise to Nora's Bags.