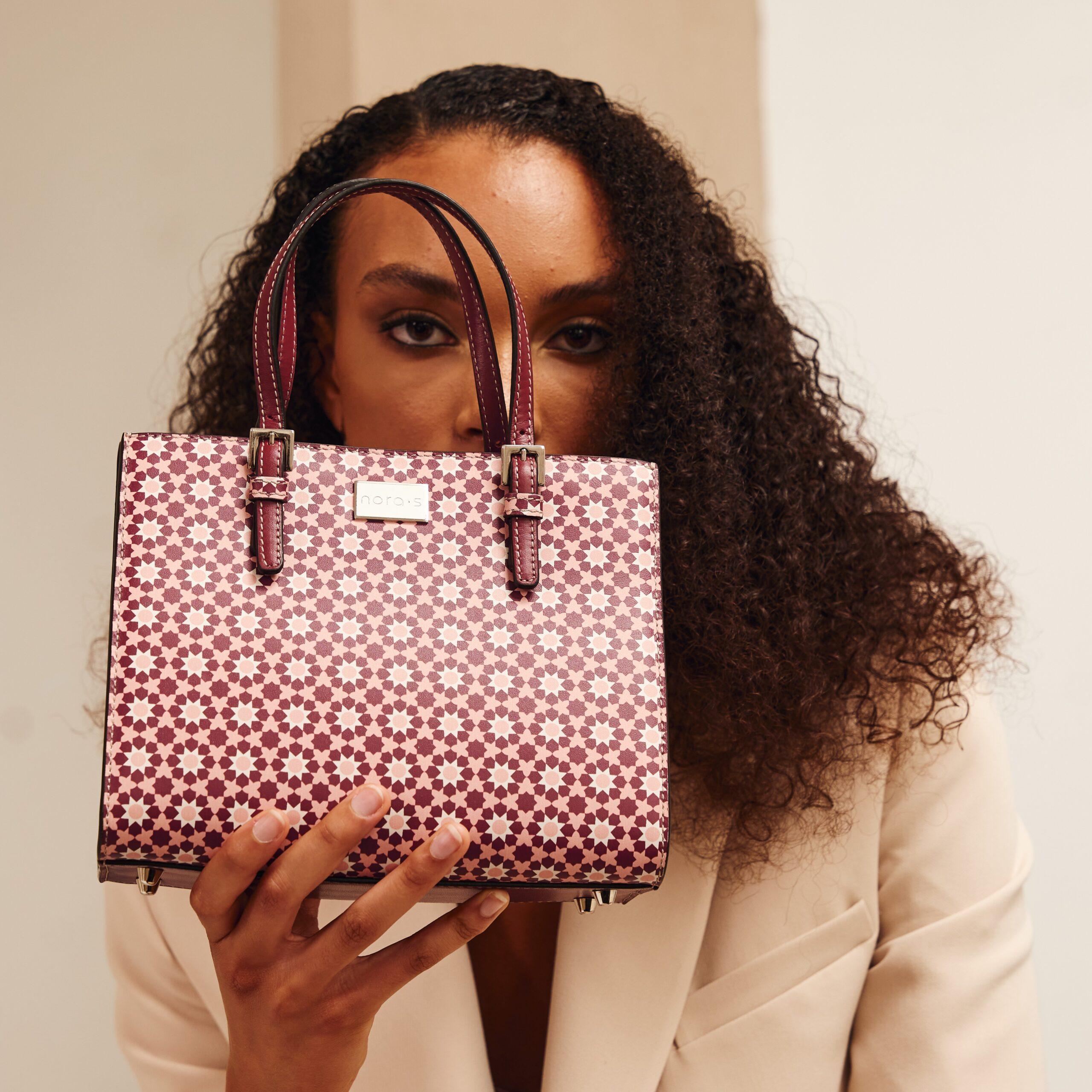 What Happens When High Fashion is Inspired by Iconic architecture?
By Hanane ELGHEZOUANI on April 10, 2022
Fashion inspired by Architecture: Fashion is an active sphere, constantly evolving in cycles and drawing inspiration from various sources, ranging from nature to fine art. On the other hand, architecture embodies a universe with a purpose to create a lasting impact on the urban landscape. Interestingly, despite their fundamental differences, these two artistic realms frequently intersect and merge.
The relationship between fashion and architectural design is rooted in their shared purpose of providing shelter across various social dimensions. Both fields have witnessed design evolution from complexity to modernity and simplicity throughout different eras.
Numerous examples highlight the reciprocal influence between the two domains. Architects often find inspiration in garments when designing buildings, and vice versa.
Chloé
In her summer collection of 2016, the creative director Clare Waight Keller created a series of pieces composed of exaggerated elements and details of the arabesque architecture, which is most common in the Middle East.
Chloé Spring/Summer 2016. (Image via By Koket)
William Okpo 
During a recent trip, Lizzy and Darlene Okpo, the sisters behind William Okpo, found inspiration in the architecture, stone walls, and narrow stone-paved streets of Portugal. The Church of So Francisco, the Chapel of Souls, and Sá da Bandeira, all located in the heart of Porto, served as the primary sources of inspiration for their designs.
Photo: William Okpo/Ullstein Bild/Getty Images
Rosie Assoulin
The designer, known for her feminine structured garments, found inspiration for her Fall/Winter 2015 collection in an unexpected location: a cemetery. Assoulin explains, "The Brion Cemetery by Italian architect Carlo Scarpa near Treviso, Italy, inspired us. Its incredible angles, lines, and geometric shapes blend harmoniously, revealing something new with each observation."
Photo: Rosie Assoulin/S. Lombardi Vallauri/Getty Images
Hanane ELGHAZOUANI
The architecture of Mosaic inspired the design of these handbags
Fashion designers draw inspiration from various sources, ranging from the natural world to fine art. Moroccan designer Hanane El Ghezouani has created Nora's bags, which encompass simplistic and architectural designs for handbags, wallets, scarves, belts, and accessories. These creations were uniquely inspired by the historical art form of mosaic design.
Nora's Bags embark on a captivating historical journey, incorporating elements from Iraq, Greece, Italy, and ancient Andalusia (Spain) before arriving in Morocco. Here, the final touch of Arabic aesthetics infuses the prints, evoking the renowned mosaic art that pervades Moroccan culture. This mesmerizing art form can be witnessed throughout the country, adorning earthenware, windows, and buildings in various forms — on floors, walls, and carpets. Mosaic serves as a proud emblem of Morocco's rich heritage and has played a pivotal role in the birth of Nora's Bags.